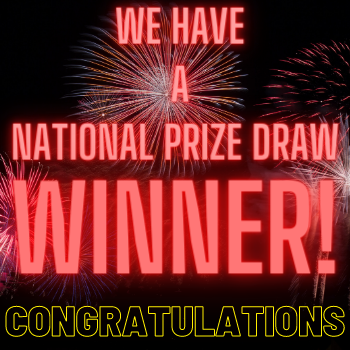 Congratulations to the winner of the £100 Etsy voucher!
19 March 2021
We are very proud to announce that Mr K supporting RSPCA Worcester & mid-Worcestershire Branch recently won the National Prize of a £100 Etsy voucher and that his cause also received £100!

We are so pleased to hear that one of our Lottery supporters has won the £100 Etsy voucher, and equally pleased to receive £100 for our cause.
We are always looking for new ways to raise funds and when the opportunity arose to join the Worcester Community Lottery, we did not hesitate. It has provided us with a useful income and a chance to raise our profile within the local community.
The money raised goes directly towards caring for our animals at The Holdings in Kempsey, which usually involves a great deal of veterinary treatment.
Like so many other charities, we have found the past year to be a very challenging time with general fundraising having been seriously curtailed, and little hope of any meaningful improvement until later this year. We are therefore grateful to be part of the Worcester Community Lottery and particularly grateful to our Lottery supporters.
Congratulations to the winner of the Etsy voucher.
- Carole, RSPCA Worcester & mid-Worcestershire Branch


Don't miss your chance to support a great cause and be entered into the next National Prize Draw where 1 lucky supporter will WIN a £1000 Currys voucher!
Our causes are on track to raise £28,860.00 this year
925 tickets of our 4,700 ticket goal
More top stories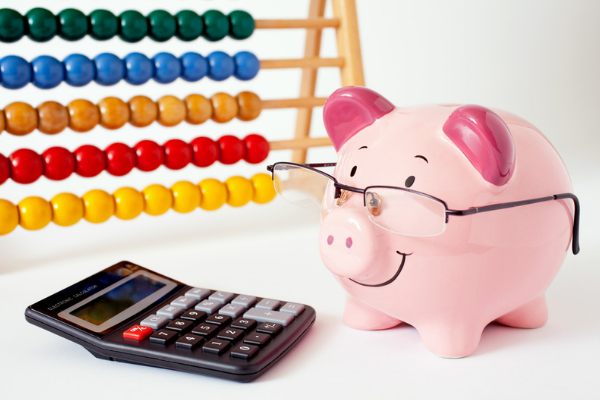 Top 20 Money Saving Tips
When times are tough, is it possible to save money and still be able to support your local community? Follow our top 20 money saving tips, and the answer will be 'Yes'. Recent rises in the...
12 April 2022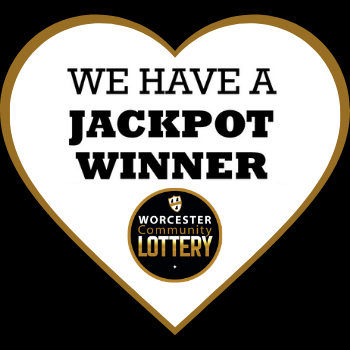 Worcester Community Lottery is winning in the community!
Worcester Community celebrated its 1st jackpot win on the 4th of September. Mr W, the lucky winner said; "I chose to support West Mercia Rape & Sexual Abuse Support Centre (WMRSASC) because I fe...
07 September 2021
Back to full list
Our causes are on track to raise £28,860.00 this year
925 tickets of our 4,700 ticket goal