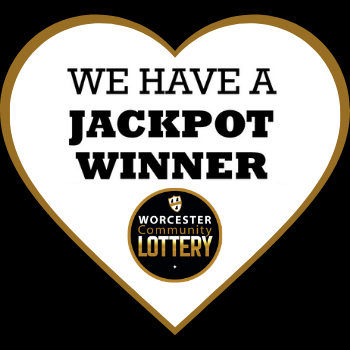 Worcester Community Lottery is winning in the community!
07 September 2021
Worcester Community celebrated its 1st jackpot win on the 4th of September.
Mr W, the lucky winner said; "I chose to support West Mercia Rape & Sexual Abuse Support Centre (WMRSASC) because I feel that it is an excellent organisation which does crucial work in a chronically underfunded and often misunderstood area.
I play the lottery in order to support a cause which I believe in, WMRSASC, with the added bonus of having a chance to win something, which of course, I have been very lucky to do. I have been playing Worcester Community Lottery since March of this year (2021).
I would highly recommend that other people sign up and play Worcester Community Lottery, because you are supporting important causes which really need your help, whilst having a very good chance (1 in 50 I believe) of winning a prize.
My very fortunate jackpot win, which I am still stunned by and can't quite believe, will give me the opportunity to replace fairly basic things for the house, such as a bed, cooker and fridge freezer, which very much need updating. I know this doesn't sound too exciting but without this amazing win I would not have been able to buy such essentials. There'll be something left for a meal or two out with friends also I'm sure.
I would urge other people to give the lottery a go as they may be as lucky as me! There are good chances of winning other prizes & whilst you are playing you are lending much-needed support to very important causes which need as much as help as they can get."
Sian Patterson, from WMRSASC, the supported good cause said;
"We're absolutely delighted that one of our supporters has won the £25k jackpot. We really appreciate every bit of support we get and it's lovely that someone has been lucky enough to win this prize through their support of us! We love being a part of Worcester Community Lottery, it's an excellent way for us to generate funding whilst knowing that what our supporters put in also goes to help other local causes. We're always joking about our supporters getting karma points but this time it seems it actually paid off!"
There are currently 78 other local causes to support. If you purchase a ticket before 30th of October, you have the opportunity to be entered into a national bonus draw to WIN £1000 in John Lewis vouchers as well as chances as weekly cash prizes up to the £25,000 jackpot!
Want to start raising more money for your cause with the lottery?

Worcester Community Lottery is a FREE online fundraising solution provided by Worcester Council to enable local good causes to raise more money in a fun and effective way.
No fees - No risk - No admin
50 tickets a week = £1300 annually to your cause
PTA? Sports club? Health and wellbeing? Environmental? Community groups? Most local not-for-profit groups and charities can register to start raising unlimited funds through the lottery. It is quick and easy to apply. Once you have been successfully approved you will have access to lots of branded marketing material to help you on your fundraising quest, at no extra cost to you!
Tickets cost £1 and 50% of this cost goes directly to your good cause, there is a 1 in 50 chance of winning a prize including cash prizes up to £25,000. It's a fun way for your supporters to help you whilst buying a chance!
Join the other local good causes already making more money with Worcester Community Lottery today!
Want some more information before you apply? Request a leaflet below.
Our causes are on track to raise £28,860.00 this year
925 tickets of our 4,700 ticket goal
More top stories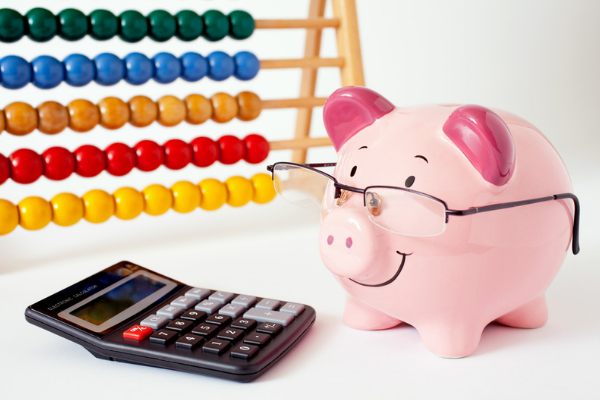 Top 20 Money Saving Tips
When times are tough, is it possible to save money and still be able to support your local community? Follow our top 20 money saving tips, and the answer will be 'Yes'. Recent rises in the...
12 April 2022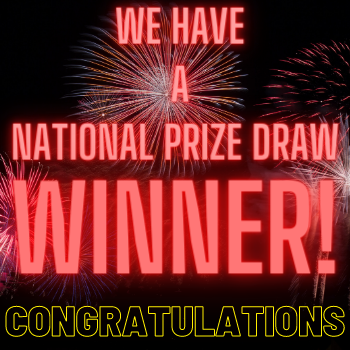 Congratulations to the winner of the £100 Etsy voucher!
We are very proud to announce that Mr K supporting RSPCA Worcester & mid-Worcestershire Branch recently won the National Prize of a £100 Etsy voucher and that his cause also received £...
19 March 2021
Back to full list
Our causes are on track to raise £28,860.00 this year
925 tickets of our 4,700 ticket goal